Outdoor Rattan Furniture
Do you have a plan to rearrange your house? If it is so how about if you buy new furniture? It is necessary for you to buy new furniture to give refreshment sense around your house. Of course you have to choose the theme of the furniture so you can really feel the different before and after putting the new furniture. For example, you can take natural theme for your house. Now this is time to choose the best furniture to purchase. Because you really something natural you my take furniture made of rattan. For those who want to buy the furniture but there is not much option you can try to find it by using internet technology. You may choose to buy your new furniture at The Wicker Furniture. Rattan furniture is promoted there. Let say, you have a beautiful garden and you want to enjoy it in your free time. It will be great if you add outdoor rattan furniture there.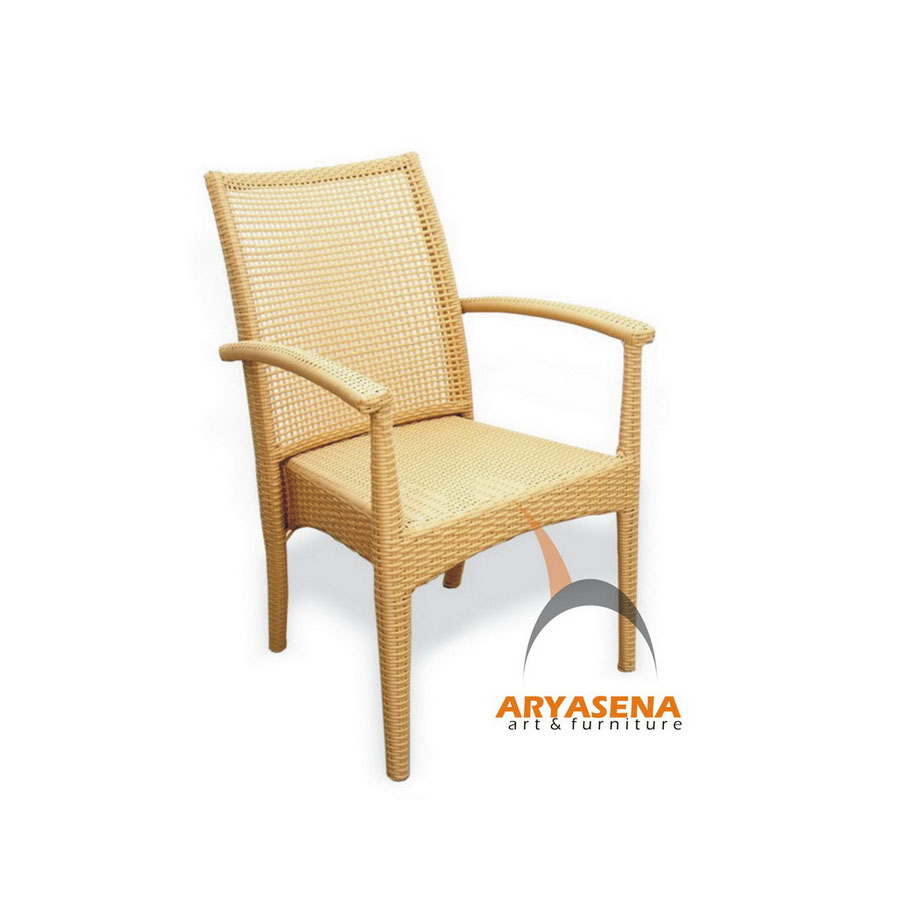 The type of outdoor rattan furniture available there is various. The focus is how to enjoy your evening or morning while seeing the beauty of the garden. Related to the intention you can buy a rattan chair and put it on the strategic place around your garden. The best thing of choosing rattan chair is because you can feel the natural sense. In fact, this type of chair is also elegant to see. As the main material, rattan is considered as a strong material so the product will be long lasting in any kind of condition.
There are several rattan chairs available and some of them are unique. Actually, you can choose whether you want to have a classic design rattan chair or a modern rattan chair. If you want to put something unique and different you can choose to buy gentong sofa or kipas sofa. The shape is unique and different compared to the ordinary chair. The color is also considered as natural colors such as white, brown, and black. To make it complete you can buy rattan table. It is the same with the outdoor rattan furniture above, the table is also presented in various size, shape, and color. Definitely, it is important for you to buy outdoor rattan table because you can enjoy your garden while drinking a cup of coffee or tea. Commonly the chair and the table are sold in a set so you can buy it in the same design.